Virtual Bookkeeping & Financial Consultation Services
I Specialize In Working With Entrepreneurs Who Run E-Commerce and Service Based Businesses across The United States
Jennifer Nakonieczny, Owner
Find out how having a virtual bookkeeper on your team can save you time, money and stress! Contact me for a FREE consultation at www.meetwithjen.me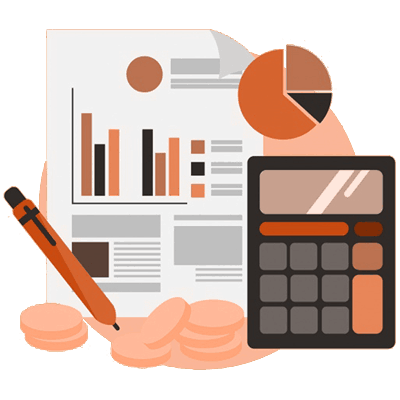 Virtual Bookkeeping Services
Cleanup of current books and records
Custom Chart of Accounts Setup
Financial Report Consultation and Business Planning
Income and Expense Tracking
Monthly Bank Account and Credit Card Reconciliation
1099 Preparation and Reporting
Customer Invoicing 
Enter bills into QuickBooks Online
Assisted payroll Services through your payroll provider (Gusto, ADP, Etc.)
I work closely with your chosen tax preparer to provide the financial reports necessary to file your federal and state income taxes.
I am passionate about helping business owners understand their financial reports so they can make educated decisions about the next steps of their business. I feel it is important to educate my clients and not just leave them with reports they do not fully understand.
I look forward to working with you as a partner and watching your business grow in its success!
Free Service Consultation
Contact Me www.meetwithjen.me or fill out form below